Hurray, homeopaths have a new study to be jubilant about!
But how far can we trust its findings?
Let's have a look.
The aim of this study was to evaluate the effects of homeopathy (H) as an adjunct to non-surgical periodontal therapy (NSPT) in individuals with type 2 diabetes (DMII) and chronic periodontitis (CP). Eighty individuals with CP and DM II participated in this randomized, double-blind, placebo-controlled study. They were randomly divided into two groups: control group (CG) and the test group (TG), and both groups received the NSPT. TG also received homeopathic therapy, including Berberis, Mercurius solubilis/Belladonna/Hepar sulphur and Pyrogenium, while CG received placebo, while the TG received placebos. Clinical and laboratorial examinations were evaluated at baseline and after 1, 6 and 12 months of treatment.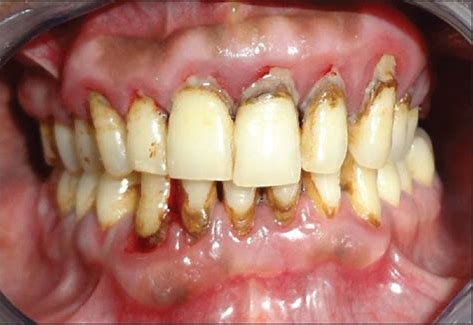 Both groups showed significant improvement throughout the study for most of the parameters studied, but TG presented a significative gain of clinical attachment at 1 and 12 months compared to CG. Mean glucose and glycated haemoglobin significantly decreased in both groups after 6 and 12 months. However, there was a significant further reduction of these parameters in TG, as compared to CG.
The authors concluded that homeopathy as supplement of NSPT may further improve health condition, including glycemic control, in DMII patients with CP.
Over the years, I have learnt how to 'sniff out' studies that are odd. This is one of them, I fear; it smells strangely 'fishy'.
Here are some of the reasons why I remain sceptical:
There does not seem to be an approval by an ethics committee.
I also could also not find any mention of informed consent.
There is no mention of conflicts of interest
Neither is the source of funding disclosed.
There were zero drop-outs which I find hard to believe.
The trial started in 2013, but was published only recently.
The treatment with homeopathy lacks biological plausibility.
The authors conducted > 50 tests for statistical significance without correcting for multiple testing.
The clinical relevance of the findings is unclear.
Even if we accepted the results of this study, we would require at least one independent replication before we allow them to influence our clinical practice.
36 Responses to Homeopathy for chronic peridontitis? I have my doubts!