Like ultra-processed food (UPF) itself, the subject of UPF is everywhere – radio, TV, Twitter, you name it, the topic crops up. I too could not resist writing a post on it a few months ago. And now I am publishing another one but one in a slightly more irritated mood.
Why do these endless discussions on UPF irritate me?
To start with, there is no uniform definition of UPF, and many commentators seem more than a little confused about what UPF actually is. One definition holds that Ultra-processed foods are foods that have been altered to include fats, starches, sugars, salts and hydrogenated oils extracted from other foods. They contain ingredients, additives, and preservatives that are not normally used in home cooking. It seems obvious that discussions on UPF without a clear and understandable definition of the term are merely generating confusion in the general public.
But there are, of course, lists of UPF that might render the subject a bit clearer. The trouble, however, is that these lists reveal disagreement among each other. Thus they are prone to generate even more confusion.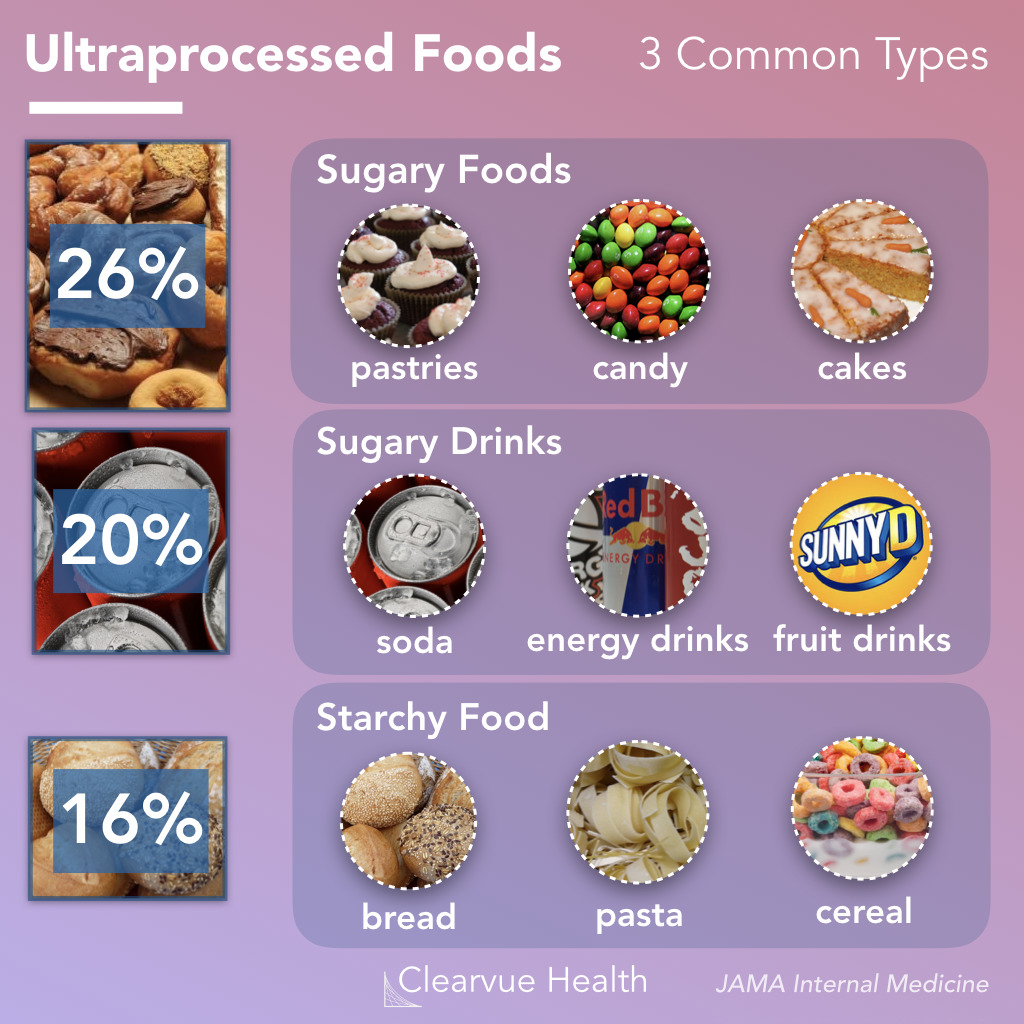 Next, there is the evidence – and there is lots of it. It suggests that the regular consumption of UPF is bad for virtually every aspect of health. And if there is no evidence that it is detrimental for a given condition, it probably is merely because nobody has yet bothered to do the analyses. The trouble is, however, that all the relevant research comes from either basic science or epidemiology. This means that causality is unproven.
A further problem is that even the experts don't know what the alleged causal factors in UPF are.
Is it the processing?
The additives?
The sugar?
The fats?
If so, which fats exactly?
Is it perhaps a complex inter-play of some of these factors?
If we want to make progress, we need to know! If not, we cannot possibly begin to avoid the health-threatening effects of UPF.
The final and arguably biggest problem is that UPF is everywhere. Nobody living in an industrialized country and earning a regular living can avoid consuming UPF. This means, I fear, that all the current hype about UPF is not just irritating but possibly counter-productive.
Imagine an average person trying to make sense of these discussions. She would soon give up and conclude that all these 'clever' experts know nothing at all. Her foremost concern is to make ends meet. In the end, she will carry on as before. Alternatively, she might even conclude that, as the even experts do not make sense, UPF cannot be all that bad after all.
After reading about and listening to the arguments around UPF, I ask myself this: would it not be more productive to apply more common sense and focus on a few nutritional messages that are 1) solidly based on evidence and 2) an average person can actually follow?