Semen retention is a so-called alternative medicine (SCAM) that involves intentionally avoiding ejaculating. A person can do this by abstaining from any sexual activity, stopping before the point of ejaculation, or teaching themselves to orgasm without ejaculating.
Although this practice may seem new, this is likely only due to recent internet popularity. In fact, semen retention is an ancient practice, believed to boost male physical and spiritual energy.
Some other names for semen retention include:
coitus reservatus
seminal conservation
sexual continence
It is also known as or included in practices called:
karezza (Italian)
maithuna (Hindu Tantra)
sahaja (Hindu Yoga)
tantra (Hinduism and Buddhism)
cai Yin pu Yang and cai Yang pu Yin (Taoist)
Semen retention is said to be good for a range of things:
Mental health
increased motivation
improved energy and focus
more self-confidence
reduced anxiety
better memory
improved concentration
Physical health
clearer skin
increased testosterone
more weight loss
increased muscle mass
physical rejuvenation
a deeper voice
Spiritual health
a greater sense of purpose
stronger or deeper emotional bonds in relationships
a stronger sense of overall harmony
________________________
Yes, I agree, this sounds weird!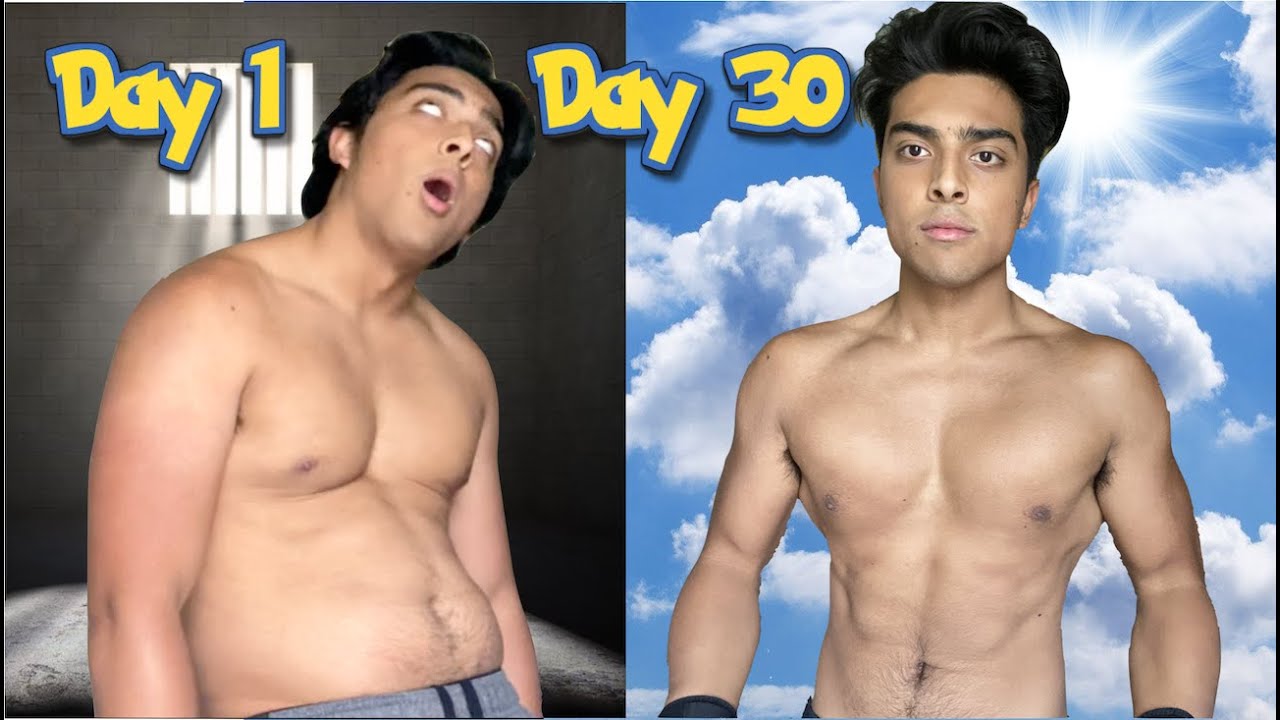 But is there any evidence?
Yes, e.g.:
Males of some species use mate retention behavior and investment in ejaculate quality as anti-cuckoldry tactics concurrently while others do so in a compensatory fashion. Leivers, Rhodes, and Simmons (2014) reported that men who performed mate retention less frequently produced higher-quality ejaculates, suggesting that humans use these tactics compensatorily. We conducted a conceptual replication of this research in a sample of 41 men (18-33 years; M = 23.33; SD = 3.60). By self-report, participants had not had a vasectomy and had never sought infertility treatment. We controlled for several covariates known to affect ejaculate quality (e.g., abstinence duration before providing an ejaculate) and found no statistically significant relationships between mate retention behavior and four components of ejaculate quality: sperm velocity, sperm concentration, slow motility, and ejaculate volume. The present results provide little support for the hypothesis that human males deploy mate retention behavior and ejaculate quality investment compensatorily. We discuss the limitations of this study and highlight the need for research to address questions about the nature of anti-cuckoldry tactic deployment in humans, especially concerning investment in ejaculate quality.
In species where females mate with multiple males, the sperm from these males must compete to fertilise available ova. Sexual selection from sperm competition is expected to favor opposing adaptations in males that function either in the avoidance of sperm competition (by guarding females from rival males) or in the engagement in sperm competition (by increased expenditure on the ejaculate). The extent to which males may adjust the relative use of these opposing tactics has been relatively neglected. Where males can successfully avoid sperm competition from rivals, one might expect a decrease in their expenditure on tactics for the engagement in sperm competition and vice versa. In this study, we examine the relationship between mate guarding and ejaculate quality using humans as an empirical model. We found that men who performed fewer mate guarding behaviors produced higher quality ejaculates, having a greater concentration of sperm, a higher percentage of motile sperm and sperm that swam faster and less erratically. These effects were found independent of lifestyle factors or factors related to male quality. Our findings suggest that male expenditure on mate guarding and on the ejaculate may represent alternative routes to paternity assurance in humans.
The uncritical application of western psychiatric concepts in non-western societies resulting in culturally invalid psychiatric syndromes, have been extensively documented. Such instances are considered 'category errors'. In contrast, 'reverse category errors' although theoretically postulated, have never been empirically demonstrated. Diagnostic criteria of an established South Asian culture specific neurosis, Dhāt syndrome, were deployed by a psychiatrist of South Asian origin, amongst 47 white Britons in London, UK, presenting for the first time with a clinic diagnosis of ICD-9 Depressive Neurosis (Dysthymic Disroder, ICD-11). The proceedure yielded a new disorder, Semen Retention Syndrome. Based on narrative accounts and quantitative scores on the Hamilton Depression Rating Scale, the evidence suggests that a significant subset of white British subjects diagnosed with Dysthymic Disorder, may in fact be expressing a psychological variation of a previously unknown local White British somatisation phenomena labelled Semen Retention Syndrome. Anxiety and depressive symptoms presented by this subset of subjects were primarily attributed to a core irrational belief and a cognitive error centered around misunderstood concepts of semen physiology. Consequently, the undue focus on mood idioms by both white British patients and their health professionals, leads to a mistaken diagnosis of Mood Disorder, and results in incorrect treatment. The implications of this ethnocentric mode of reasoning raises concerns about existing concepts in psychiatric phenomenology and for official international diagnostic classificatory systems. The paper concludes by arguing that category errors in both directions are instances of cultural iatrogenesis, and underscore the importance of a culturally valid psychiatry.
_________________________
I was unable to find support for any of the above-listed effects of semen retention. So, claims like "Semen Retention is life-changing, especially for men. Not only, it help you turn into a real alpha male but also offers great health benefits" need to be taken with a pinch of salt. Yet, it did occur to me that semen retention might have one positive outcome:
It reduces the chances of stupid people multiplying!
One Response to Semen retention might generate alpha males (alternatively, it could reduce the chances of stupid people multiplying)