People who use so-called alternative medicines (SCAM) tend to be more vaccine hesitant. One possible conclusion that can be drawn from this is that trusting SCAM results in people becoming more vaccine hesitant. An alternative possibility is that vaccine hesitancy and use of SCAM are both consequences of a distrust in conventional treatments. an International team of researchers conducted analyses designed to disentangle these two possibilities.
They measured vaccine hesitancy and SCAM use in a representative sample of Spanish residents (N = 5200). They also quantified their trust in three CCAM interventions;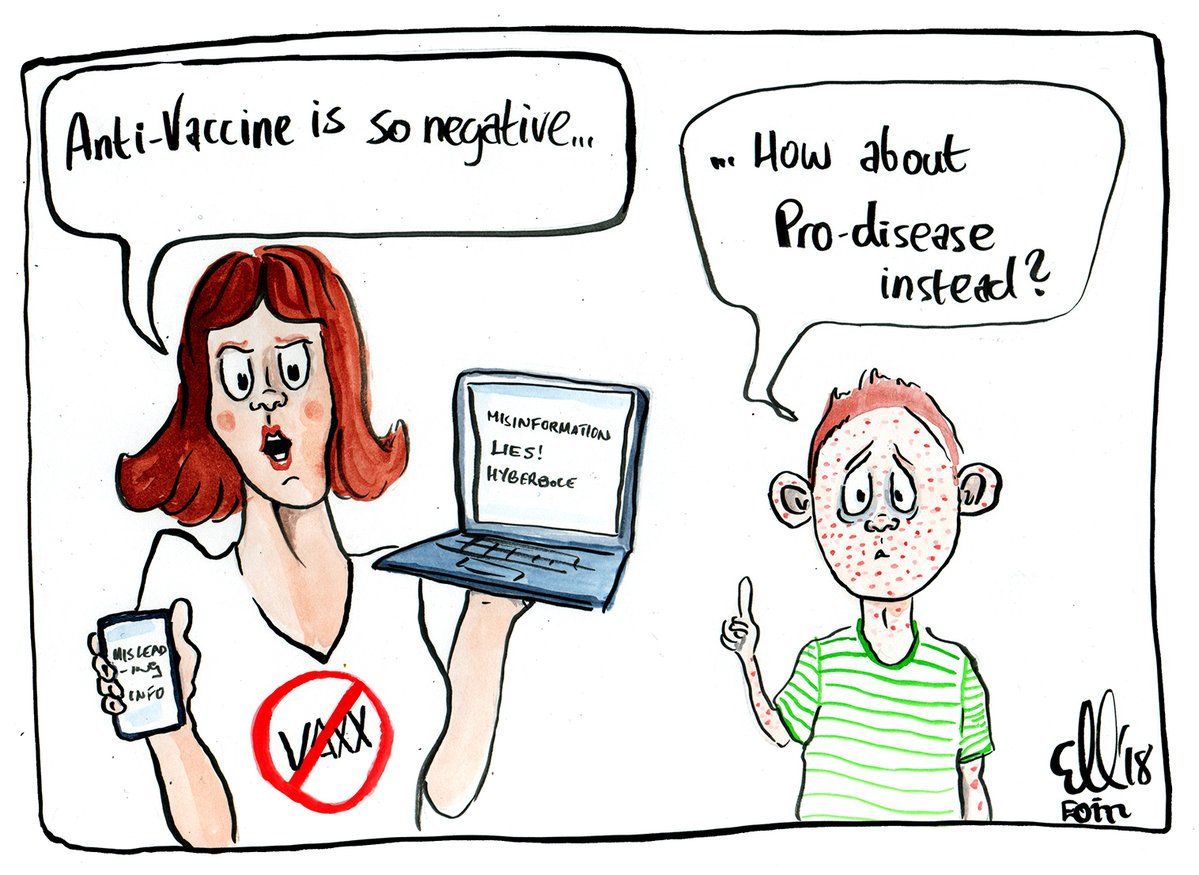 acupuncture,
reiki,

homeopathy                                                                  
and in two conventional medical interventions:
chemotherapy,
antidepressants.
Vaccine hesitancy turned out to be strongly associated with (dis)trust in conventional medicine, and this relationship was particularly strong among SCAM users. In contrast, trust in SCAM was a relatively weak predictor of vaccine hesitancy, and the relationship was equally weak regardless of whether or not participants themselves had a history of using SCAM.
According to the authors of this paper, the implication for practitioners and policy makers is that SCAM is not necessarily a major obstacle to people's willingness to vaccinate, and that the more proximal obstacle is people's mistrust of conventional treatments.
This is an interesting study. Yet, it begs a few questions:
 Is it possible to reliably establish trust in SCAM by asking about just 3 specific therapies?
Is it possible to reliably establish trust in conventional medicine by asking about just 2 treatments?
Why those therapies out of hundreds of options?
Could it be that here are national differences (in other countries distrust in conventional medicine is not a strong determinant of SCAM use)?
Is trust in SCAM and distrust in conventional medicine perhaps the common expression of an anti-science attitude or cultist tendencies?
31 Responses to Vaccine hesitancy and so-called alternative medicine (SCAM)