'HELLO' is, of course, a most reliable source of information when it comes to healthcare (and other subjects as well, I am sure). Therefore, I was thrilled to read their report on Meghan Markle's list of supplements which, 'HELLO' claim, she takes for "calming any stress or nerves ahead of the royal wedding on 19 May." The list includes the following:
Magnesium,
Vitamin B-12,
Multivitamins,
'Cortisol Manager' (30 tablets cost US$ 65)
Ashwagandha.
Not only does 'HELLO' provide us with this most fascinating list, it tells us also what exactly these supplements are best used for:
Magnesium helps to keep blood pressure normal, increase energy, relieves muscle aches and spasms, and calms nerves, all of which will be beneficial to Meghan. Meanwhile, B12 drops will ensure Meghan doesn't become deficient in the vitamin due to her diet, which is largely plant-based and contains very little animal products, which are one of the main sources of B12.
A multivitamin will provide Meghan with her recommended daily intake of various vitamins and minerals, while Cortisol Manager is a "stress hormone stabiliser", which is designed to support the body's natural rise and fall of cortisol, helping promote feelings of relaxation and aid better sleep. The supplement contains L-Theanine, Magnolia, Epimedium and Ashwagandha – although Meghan said she sometimes takes additional doses of the herb, likely at periods of high stress.
Ashwagandha is a herb that helps to moderate the body's response to stress, bringing inner calm and also boosting energy. The supplement comes from the root of the ashwagandha plant and can be taken in tablet form…
I hope I don't spoil the Royal wedding if I run a quick reality check on these supplements. Assuming she is generally healthy (she certainly looks it), and now being aware that Meghan eats a mostly plant-based diet, here are the most likely benefits of the above-listed supplements/ingredients:
Magnesium: NONE
Vitamin B-12: DEBATABLE
Multivitamins: NONE
L-Theanine: NONE
Magnolia: NONE
Epimedium: NONE
Ashwagandha: NONE
Personally, I find Ashwagandha the most intriguing of all the listed ingredients, not least because Meghan said she sometimes takes additional doses of the herb. Why might that be? There is very little reliable research on this (or any of the other above-listed) remedy; but I found one placebo-controlled study which concluded that Ashwagandha "may improve sexual function in healthy women".
Before my readers now rush out in droves to the next health food shop, I should issue a stern warning: the trial was flimsy and the results lack independent confirmation.
PS
She also seems to have a weakness for homeopathy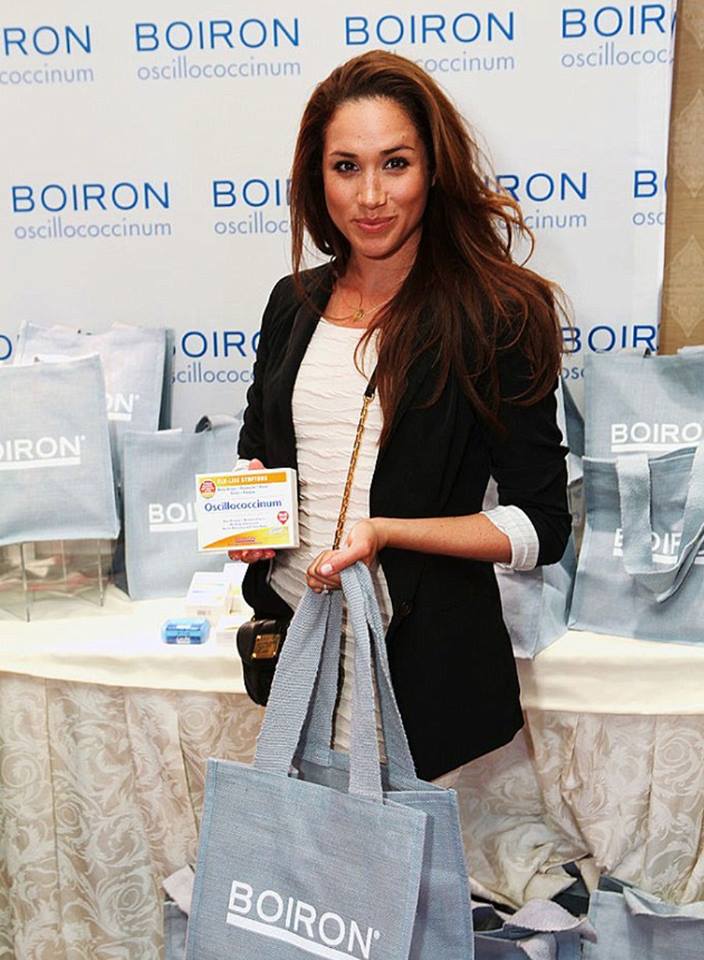 21 Responses to Good news ahead of the wedding: "Meghan Markle is a fan of alternative medicine"